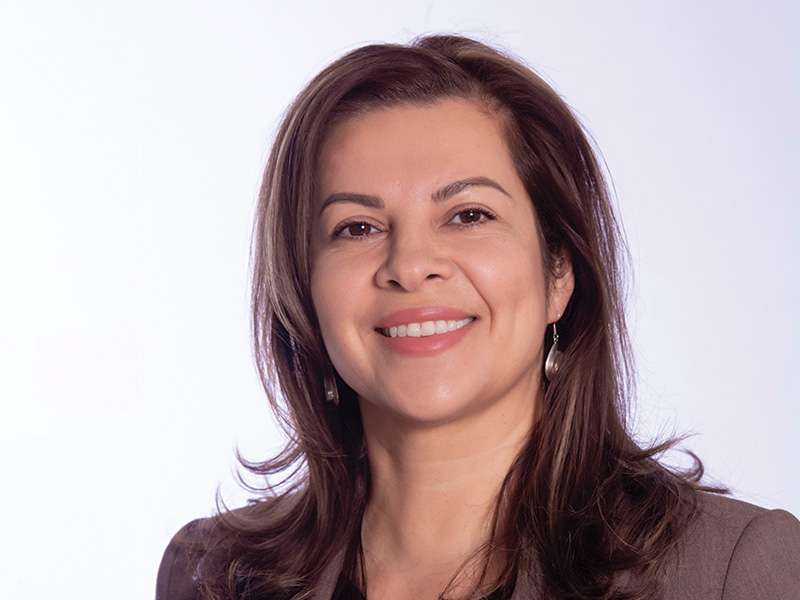 Rebecca Chartrand
President, CEO
Rebecca is an Anishinaabe First Nations woman from Treaty 4 territory in Manitoba. She carries a strong sense of pride in her identity and is regarded for her integrity, courage, voice, and charismatic presence. She has worked to advance Indigenous achievement by bridging between diverse communities using Reconciliation, Anti-racism, Diversity, Equity, and Inclusion (DEI), and Indigenous and Multicultural Education Frameworks. She has a strong work ethic with a leadership style that is informed by Indigenous ways of teaching, learning, and leading which orient towards holistic perspectives, valuing contributions from all that are paddling in the same canoe towards common goals.
She is a recognized educational leader with 25 years of experience working in K-12 and post-secondary education and in the arts. She is a purpose-driven leader, often a go-to resource person, thoughtful, thorough, and has been directly recruited for her last few positions and sole sourced for projects, demonstrating her ability for proven results. Rebecca is the former Vice President of Indspire, a national charity that awarded 20 million dollars in bursaries and scholarships to students in 2021, which set a record in the organization's history. Prior to that, she was the Executive Director for Red River College where she created 7 new programs while securing 1.4 million in new funding and created two new student support units.
Currently, she is a Board member of the Health Science Centre Children's Hospital Foundation of Manitoba (CHFM), the National Museum of Nature, and the Canadian Museum of Human Rights Indigenous Education Advisory Council. She has worked with key education institutions advancing Indigenous inclusion, and reconciliation including the Canadian Bureau of International Education, Canadian Teachers Federation, Manitoba Teachers Society, Manitoba Treaty Relations Commission, and Indigenous Inclusion Department of Manitoba Education.
Rebecca is also a founder of the Manitoba Aboriginal Education Awards and Council for Indigenous Education in Manitoba (now called Full Circle). She has received numerous awards for her contributions which include the Indigenous Women in Leadership Award, The Banff Leadership Award (2017); the Innovative Educational Practice Award from Indspire Canada (2014); Sustaining Our Indigenous Ways Award, Manitoba Aboriginal Circle of Educators Award (2013); B.C. Urban Aboriginal Economic Development Award for writing Illuminating Anishinaabe Pedagogy (2010); Excellence in Education Award, from the Canadian Race Relations Foundation of Canada (2006), awarded to ACE, Aboriginal Circle of Educators while she served as Executive Co-chair.
Most recently she led the development of an anti-racism policy in Seven Oaks School Division (2021), the first of its kind for a Manitoba school division. She was also the driver behind the development of an Ojibwe bilingual school that opened in 2016. This is the first of its kind in Manitoba, a school that allows students to choose an English or Ojibwe program route in a dual-track school.
Rebecca also received a Canadian Aboriginal Music Award in 2000 for a CD she created called Onjida, which is a compilation of Anishinaabe (Ojibwe) and Haudenoshonee (Mohawk) melodies and songs. Currently, she is working to revive the play called "Those Damn Squaws" which she co-wrote and performed 28 years ago. The play addresses issues of racism, exploitation, and violence against Indigenous women, and is as relevant today as it was when it was first created.
Most recently Rebecca organized a national summit (March 2022) entitled Enhancing Indigenous Achievement in Post-Secondary Education which illuminated post-secondary institute responses to the Truth and Reconciliation 94 Calls to Action. She is always open to collaboration and volunteers her time to support initiatives that empower and celebrate people or initiatives that are near and dear to her heart.
Contact