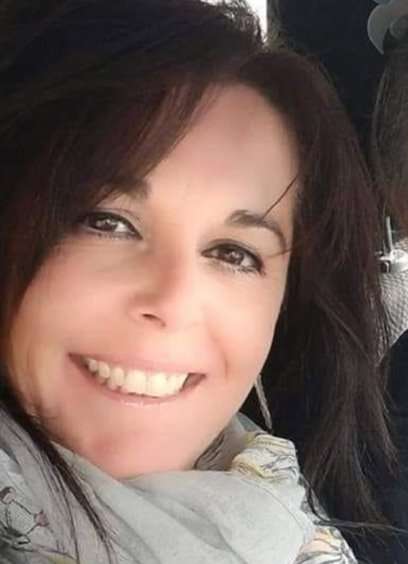 Cindy Allard
Governance and Policy Development
Cindy Allard is Anishinaabe-Metis from the Treaty 4 area. Her spirit name is Buffalo Calf Woman and is Golden Eagle Clan. She graduated from Red River College in 1996 with a Diploma in Business Administration. Upon graduation, and every year since she has worked in senior management positions and always with our Indigenous communities and our leaders. This has given her the confidence needed to walk into any situation and know that she has the ability to analyze the complexity of all issues affecting Indigenous communities effectively.
Cindy is the former CEO of Arrowhead Development Corporation – Long Plain First Nations' economic development corporation. Cindy has made significant contributions to this community. She played a crucial role in getting the Wyndham Hotel up and running, managing all aspects of this capital project, which is located on Madison Avenue in Winnipeg, Manitoba, and Treaty One Territory. Her efforts were instrumental in the success of the hotel, and it has become a well-known and respected establishment in the area. She was the first person to develop an Urban Reserve in the City of Winnipeg, creating many long-term relationships with all stakeholders and partners involved.
Cindy is a community-oriented person who spends a lot of time celebrating and building community. She is passionate about empowering other Indigenous people and helping them achieve their goals. She has been actively involved in various community initiatives and has worked tirelessly to promote Indigenous culture and heritage.
Cindy is a strong advocate for Indigenous rights and has been vocal in her support of Indigenous people. She believes that Indigenous people should have a voice in decision-making processes and should be involved in shaping their communities future. She has been a leader in promoting economic development and has worked to create opportunities for Indigenous people to succeed for over 25 years.
In addition to her work in the community, Cindy is recognized for her contributions to the Indigenous business community. Her entrepreneurial spirit and dedication to community development have made her a respected and admired leader in the Indigenous Business community.
Overall, Cindy Allard is a remarkable leader who has made significant contributions to many communities. Her passion for community development, advocacy for Indigenous rights, and entrepreneurial spirit have made her a role model for many. Her legacy will continue to inspire and empower Indigenous people for generations to come.
Contact